---
Sorry, this job expired on Oct 26, 2023. Below are other jobs that may be of interest to you.
---
American, New American
Fine Dining
1 Employee Recommendation
Part of Momofuku Restaurants
Momofuku was founded by chef David Chang in 2004 with the opening of Momofuku Noodle Bar in New York City. Credited with "the rise of contemporary Asian-American cuisine" by the New York Times and named the "most important restaurant in America" by Bon Appétit magazine, Momofuku has opened restaurants in the United States, Australia, and Canada. The restaurants have gained world-wide recognition for their innovative take on cuisine, while supporting sustainable and responsible farmers and food purveyors.
Momofuku Ko opened in 2008. Ko is guided by the Japanese kaiseki tradition as well as seasonality, the innovation of our mentors and peers, food memories, and the breadth of cuisine available in the melting pot of New York City. Ko has two Michelin stars, which it has maintained since 2009. In 2015, Ko was awarded three stars by the New York Times.
Ko Bar, which opened in 2018, serves an evolving a la carte menu and an expansive beverage program. The bar is available for walk-ins only.
Awards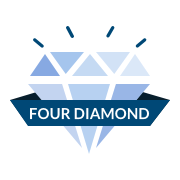 2023
2023
2022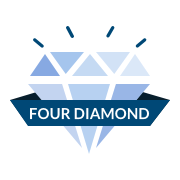 2022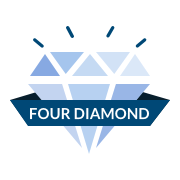 2021
2021
2020
2020
2019
2018
2017
2016
2015
2014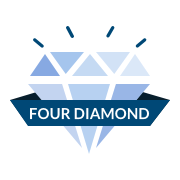 2020