---
Sorry, this job expired on Oct 14, 2023. Below are other jobs that may be of interest to you.
New American
Fine Dining
1 Employee RecommendationSee Details
We think that the best dining experiences are the ones in which we're seated around a table sharing food and stories with others. Lazy Bear started as a dinner party in 2009, and now in our permanent location, it is still a dinner party. We hope it's the best dinner party you've ever attended.
Our food is modern American, in the sense that we try to serve flavors that are intrinsically delicious and familiar to our American palates, in a format that calls to mind those great American shared eating experiences that we love. It's communal and social, but the food and drinks are refined.
We are interested in people with passion and integrity, and the desire to not only help us achieve a high level of cuisine but to push the level of our creativity, experimentation, and standards on a daily basis.
(415) 874-9921
Awards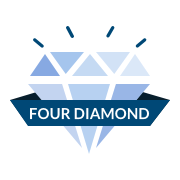 2023
2023
2022
2023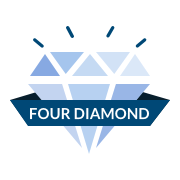 2022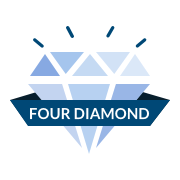 2021
2021
2020
2019
2018
2017
2016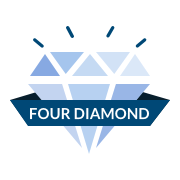 2020