---
Sorry, this job expired on Oct 12, 2023. Below are other jobs that may be of interest to you.
---
---
American
Upscale Casual
1 Employee RecommendationSee Details
Part of Blue Hill Farm
The original Blue Hill restaurant, opened in 2000, is located in Greenwich Village, New York City. Hidden three steps below street level, the restaurant occupies a landmark speakeasy just off of Washington Square Park.
Blue Hill's menu showcases local food and a wine list with producers who respect artisanal techniques. Ingredients come from nearby farms, including Blue Hill Farm in Great Barrington, Massachusetts, and Stone Barns Center for Food and Agriculture, a forty-five minute drive from New York City. Guests can choose from the four-course "Tasting Menu" or opt for the "Farmer's Feast," a six-course tasting inspired by the week's harvest.
Awards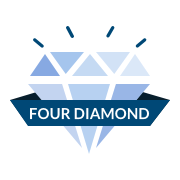 2023
2022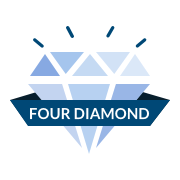 2022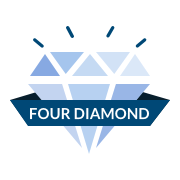 2021
2021
2020
2020
2019
2018
2017
2013
2016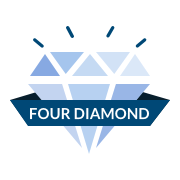 2020