---
Sorry, this job expired on Oct 9, 2023. Below are other jobs that may be of interest to you.
---
---
Japanese
Fine Dining
Part of STARR Restaurants
The gold standard for contemporary Japanese cuisine in the vibrant culinary capital of Philadelphia, Masaharu Morimoto's flagship restaurant serves as a sublime showcase for the world-renowned chef's exhilarating native cuisine. Pulling from both ancient Japanese tradition and of-the-moment culinary technique, the world-renowned Morimoto unlocks hidden layers of flavor on every plate, whether it's sublime cuts of pristine sashimi or an inventive, unexpected spin with truly global influences. A haven for food enthusiasts with diverse and discerning palates, the Iron Chef accommodates all styles of dining, from an inventive mix-and-match a la carte meal to an opulent omakase, or tasting menu, tailored to your tastes by our kitchen. The breathtaking décor, built around a modern-yet-organic aesthetic that is both cutting-edge and comfortable, furthers the immersion into Morimoto's daring, delicious world.
Awards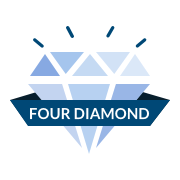 2023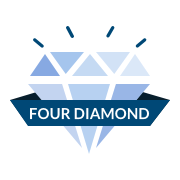 2022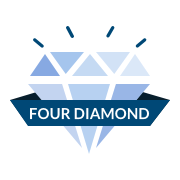 2021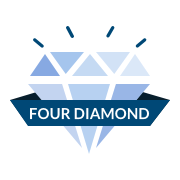 2020