New American, Seafood
Fine Dining
1 Employee RecommendationSee Details
Oriole is a restaurant hidden down an alley-like street in Chicago's West Loop neighborhood, offering an extended tasting menu presented by Executive Chef & Owner Noah Sandoval.
Earning two Michelin stars in its first year and named Best New Restaurant by Chicago Magazine, the team hosts 28 in an intimate and elegant dining room shared with an open kitchen.
Never bending to industry trends, the dishes and service at Oriole give guests a thought-provoking and interactive experience, where the diner is the true focus of the meal.
We look forward to welcoming you to Oriole!
Awards
2023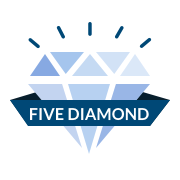 2023
2023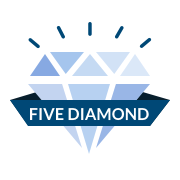 2022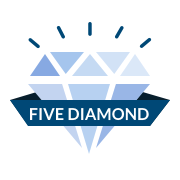 2021
2022
2021
2020
2020
2019
2018
2017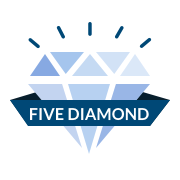 2020