---
Sorry, this job expired on Oct 5, 2023. Below are other jobs that may be of interest to you.
---
Other jobs you might be interested in
American
Upscale Casual, Fine Dining
Aria is the creative vision of chef and restaurateur Gerry Klaskala. With visually stunning, full-flavored dishes, unmatched hospitality, expertly-crafted cocktails and an award-winning wine list, Aria continues to top Atlanta's "best-of" lists year after year.
At Aria, we don't believe in a one-size-fits-all approach to dining. Memorable meals can happen any day of the week thanks to our engaging staff, versatile décor and daily changing menus that feature real ingredients and simple preparations. We're here to satisfy your cravings for familiar favorites or to celebrate your special occasion.
Awards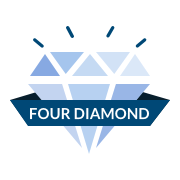 2023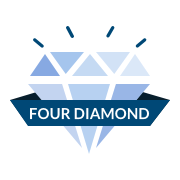 2022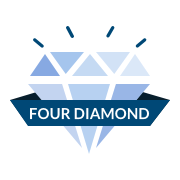 2021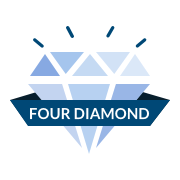 2020