---
Sorry, this job expired on Jul 4, 2023. Below are other jobs that may be of interest to you.
---
Open Jobs From Junoon Restaurant
---
Indian, Seafood, Desserts, Vegan / Vegetarian, Wild Game
Fine Dining
Junoon, "passion" in Hindi, delivers on the promise of its moniker with an authentic, yet elegantly modern take on Indian cuisine. Restaurateur Rajesh Bhardwaj, inspired to share his love for the food and culture of his native India, assembled a talented team to create a world-class restaurant that would re-define how Indian cuisine is presented on the international gastronomic stage. Junoon is the recipient of a prestigious Michelin star the year it opened and has earned the same coveted award 8 years in a row. The team shares a vision of the future for Indian cuisine, an endeavor to improve the purest traditional and regional cuisines, while simultaneously creating innovative, modern dishes and interpretation. Our passion is a contemporary restaurant offering dining experiences to satisfy all aspects of fine cuisine, in a vibrant and trendsetting ambience. Junoon is a place of gathering, a place of celebration, a place for business and a place for pleasure.
About our Chef:
Born in Queens, Akshay Bhardwaj studied business at Fordham University and Baruch College, and then pivoted to his passion: cooking. His ascension in the culinary world was extraordinary; between 2012 and 2017, he worked his way from working the line to executive chef at Junoon. Junoon was awarded one Michelin Star eight consecutive years from 2011, and held the title of the only Indian restaurant in New York City with a Michelin Star from 2018-2019. He was also selected as a Gohan Society Culinary Scholar — and traveled to Japan to study the delicate art of omakase — and became the first Indian chef to be selected for the Forbes "30 under 30: Food & Drink" list. Bhardwaj showcases a menu that reflects the diversity of India, steeped in the classics while offering deft touches of modernity.
Awards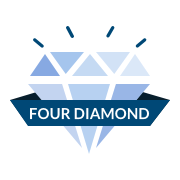 2022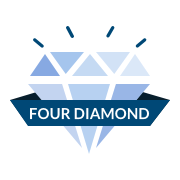 2021
2019
2018
2017
2016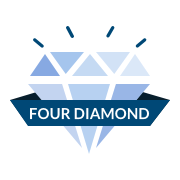 2020