---
Sorry, this job expired on Jul 3, 2023. Below are other jobs that may be of interest to you.
---
Italian
Fine Dining
Co-owners Giancarlo Paterlini and Suzette Gresham have been working together to provide an unparalleled Italian dining experience in San Fransisco for the past 32 years. Acquerello has received countless awards, including a Michelin star in the first-ever 2007 Bay Area guide though 2015, when it was upgraded to Two Michelin stars.
Chef Gresham's talent lies in creatively reinventing traditional dishes from all regions of Italy in a lighter, more contemporary style. Keeping ahead of the ever-changing dining scene in San Francisco, Acquerello showcases its brightest young talent in the kitchen, as well as with its wine program.
"At Acquerello, we believe that refined luxury is always in style. Our desire is to provide our guests an experience of classic and contemporary Italian tastes in an elegant dining atmosphere."
Awards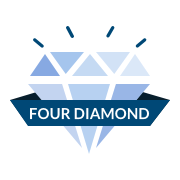 2023
2023
2022
2023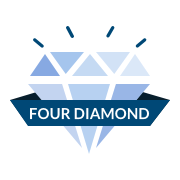 2022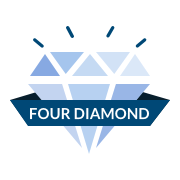 2021
2021
2020
2019
2018
2017
2016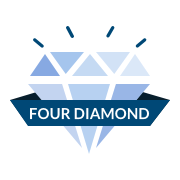 2020