---
Sorry, this job expired on Jun 8, 2023. Below are other jobs that may be of interest to you.
---
Open Jobs From The Surf Club Restaurant
---
New American
Upscale Casual, Fine Dining, Restaurant Group
1 Employee RecommendationSee Details
Part of Thomas Keller
Located within the historic Surf Club, Chef Keller's restaurant honors the location's history of good times and grand parties with classic Continental cuisine for a modern audience. Like the swinging patrons of '50s and '60s hotspots this restaurant celebrates, The Surf Club Restaurant knows how to have fun.
Awards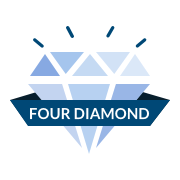 2023
2023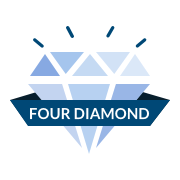 2022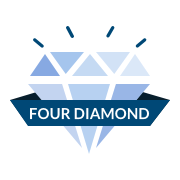 2021
2022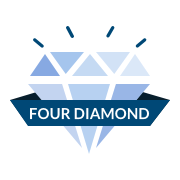 2020