---
Sorry, this job expired on Apr 30, 2023. Below are other jobs that may be of interest to you.
---
French, Seafood
Fine Dining
Part of Le Bernardin
Le Bernardin, New York's internationally acclaimed four star seafood restaurant, was born in Paris in 1972 by sibling duo Maguy and Gilbert Le Coze. Dedicated entirely to the cuisine of Gilbert Le Coze, the self-taught seafood wizard, it only served fish: Fresh, simple and prepared with respect.
Inspired by the triumph of Le Bernardin in Paris and its many American clients, the Le Cozes sought to open a Le Bernardin in New York in 1986. In no time, Le Bernardin became a four star restaurant which is renown for setting standards in the cooking of seafood in America. After the unexpected death of her brother Gilbert in 1994, Maguy Le Coze began working closely with Chef Eric Ripert, a disciple and close friend of Gilbert, who took over the kitchen, and along with Le Coze continued to uphold Le Bernardin's position as one of the world's premier restaurants.
Awards
2023
2022
2022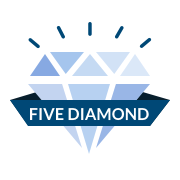 2022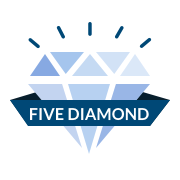 2021
2021
2021
2020
2020
2019
2019
2018
2013
2012
2018
2017
2017
2016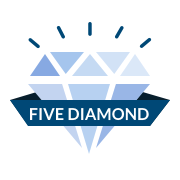 2020