---
Sorry, this job expired on Apr 1, 2023. Below are other jobs that may be of interest to you.
---
---
Italian
Upscale Casual, Wine Bar
Part of Frasca Hospitality Group
Frasca is the creation of Master Sommelier Bobby Stuckey and Chef Lachlan Mackinnon-Patterson. Their shared passion for Friuli-Venezia Giulian cuisine and fine wine is reflected in the exquisitely prepared fare and a comprehensive wine list boasting over 200 varieties. The seasoned and professional staff ensures a memorable evening with their meticulous attention to detail, expert wine pairing, and extensive knowledge of the menu. And the pastoral, elegant dining room evokes the gracious and friendly feeling of traditional Italian Frascas. Warm, welcoming, and unpretentious, Frasca is the perfect destination for impromptu gatherings, casual dinners, and special occasions.
Follow the career paths of Executive Chef, Lachlan Mackinnon-Patterson, and Master Sommelier, Bobby Stuckey:
http://culinaryagents.com/career/timeline/lachlan-mackinnon-patterson
http://culinaryagents.com/career/timeline/bobby-stuckey
Awards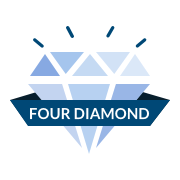 2022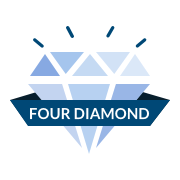 2021
2008
2019
2013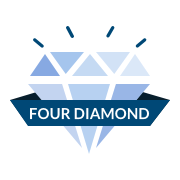 2020