---
Sorry, this job expired on Jan 6, 2023. Below are other jobs that may be of interest to you.
---
Open Jobs From The French Laundry
---
American, French
Fine Dining, Farm
2 Employee RecommendationsSee Details
Part of Thomas Keller
When Chef Thomas Keller was an apprentice traveling through France, he fell in love with the 3-star country restaurants -- so fine but also so comfortable. More than a decade later, when he began looking for a space to open a restaurant, a friend suggested he see a property in Yountville, California, north of San Francisco in the Napa Valley. When he stepped under the creeping roses to behold the French Laundry he knew immediately that what he'd seen in France could happen here. And that's how the French Laundry began, a uniquely American restaurant whose inspiration lies in the countryside of France.
Awards
2022
2023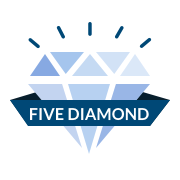 2022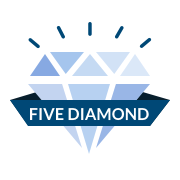 2021
2021
2020
2019
2018
2010
2007
1997
2017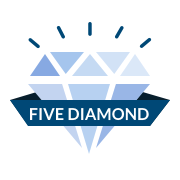 2020