---
Sorry, this job expired on Dec 30, 2022. Below are other jobs that may be of interest to you.
---
Open Jobs From The Surf Club Restaurant
---
New American
Upscale Casual, Fine Dining, Restaurant Group
1 Employee RecommendationSee Details
Part of Thomas Keller
The Surf Club Restaurant by Chef Thomas Keller is located within the iconic Four Seasons Hotel at The Surf Club in Surfside, Florida. Honoring the location's history of good times and grand parties, the menu interprets classic Continental cuisine for a modern audience. Like the swinging patrons of '50s and '60s hotspots, this restaurant celebrates, The Surf Club Restaurant knows how to have fun.
The first and only American-born chef to hold multiple three-star ratings from the Michelin Guide, Chef Thomas Keller is regarded as a world leader in the culinary profession. The restaurants and people he inspires are dedicated to setting new standards in hospitality, from service to cuisine to employment experience. Our goal is to collaborate with talented professionals and offer opportunities to learn and grow within the industry. We seek inspired candidates who are passionate about food, wine and service.
Awards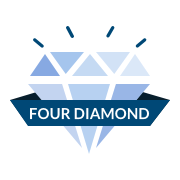 2022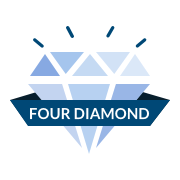 2021
2022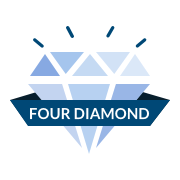 2020