---
Sorry, this job expired on Dec 28, 2022. Below are other jobs that may be of interest to you.
---
Open Jobs From Marea - New York
---
Italian, Seafood
Upscale Casual
Part of Altamarea Group
Marea, meaning "tide" in Italian, redefines the seascape of high-end Italian cuisine serving regional foods of Italy that are heavily influenced by ingredients drawn from the four bodies of water that surround the boot, and Marea presents a fresh interpretation of this coastal cuisine.

At Marea, the menu reads like a study of the sea. The crux of the cuisine is devoted to the freshest and most seasonal fish and shellfish sourced from both the Mediterranean and waters worldwide. The breadth of the menu offers you the opportunity to select and choose your dining experience.

Selections are devoted to crudo, a wide variety of oysters & clams and antipasti. Marea is famous for their house-made pastas replete with frutti di mare. The menu also includes composed fish dishes, whole fish preparations and a short selection of meat to round out the extensive offerings. The wine list, overseen by Beverage Director Francesco Grosso, features a significant selection of wines that pair perfectly with the bounty of the sea. With over 750 selections, 50 percent of the wine list is dedicated to European whites, which complement the fresh fish and seafood; the restaurant has over 15 rosé selections to offer year round.

The elements that Altamarea Group became known for – superb cuisine, seamless service, award-winning wine programs all in a comfortable and relaxed atmosphere comingle seamlessly as the tide rolls in on Central Park South. To date, Marea has received a Michelin star, the 2010 James Beard Award for Best New Restaurant, three stars from The New York Times, named Best New Restaurant by Bon Apetit, Esquire, and GQ Magazine and also Best Italian Restaurant by Zagat.
Awards
2023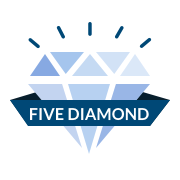 2022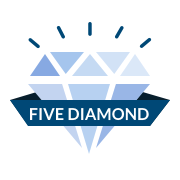 2021
2021
2020
2020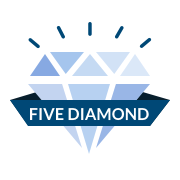 2020