---
Sorry, this job expired on Dec 18, 2022. Below are other jobs that may be of interest to you.
---
Open Jobs From Shinola Hotel
Full Service Hotel, Boutique Hotel
Part of NoHo Hospitality Group
Shinola Hotel is a boutique hotel in the heart of downtown Detroit that embodies the pride and ingenuity of Detroit with unparalleled design, on-site dining and shopping.
Indulge in a diverse array of culinary experiences at Shinola Hotel, where we are proud to feature some of the best new restaurants in Detroit. Grab a classic cocktail in the Living Room or Evening Bar, taste the authentic Southern Italian dishes at San Morello, try the brews and Detroit-style fried chicken at The Brakeman and Penny Red's or dig in to some griddle burgers, boozy shakes and more at Mister Dips.
Awards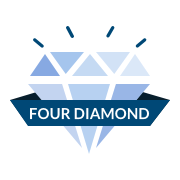 2022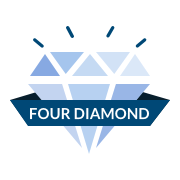 2021