---
---
Required Years of Experience
2 years
---
Job Details
Come and join our staff and be part of a Kitchen Team
We are seeking experienced Pastry Cooks who will meet the daily challenges of baking, prepping and plating desserts.
Seeking exceptional, strong, focused Pastry Cooks to join the Team of this high quality Restaurant.
This is a great opportunity for the right individual to work with a young and talented Team.
This position has tremendous growth potential.
Other attributes we are looking for:
Excellent People Skills.
Reliable, flexible and a Team player.
Ability to thrive in a fast paced environment.
Commitment to perfection with the passion to cook.
Qualifications:
A minimum of two years experience in pastry production/plating and have previous experience in fine dining.
Must be able to COMMUNICATE clearly with managers, kitchen team and dining room personnel in a calm and pleasant demeanor.
Be able to reach, bend, stoop, go up and down stairs and frequently lift up to 50 pounds.
Candidates will be asked to make a ONE year commitment.
---
Compensation Details
Compensation: Salary/Hourly ($68,000.00 - $78,000.00)
Benefits & Perks: Health Insurance, Dental Insurance, Vision Insurance, Paid Time Off, 401k, Commuter Benefits
---
Required Skills
Ice Cream / Sorbet Making
Pastry Commissary Knowledge
---
---
French
Fine Dining
Awards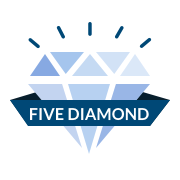 2022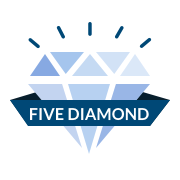 2021
2021
2020
2019
2018
2017
2016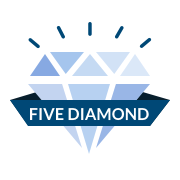 2020